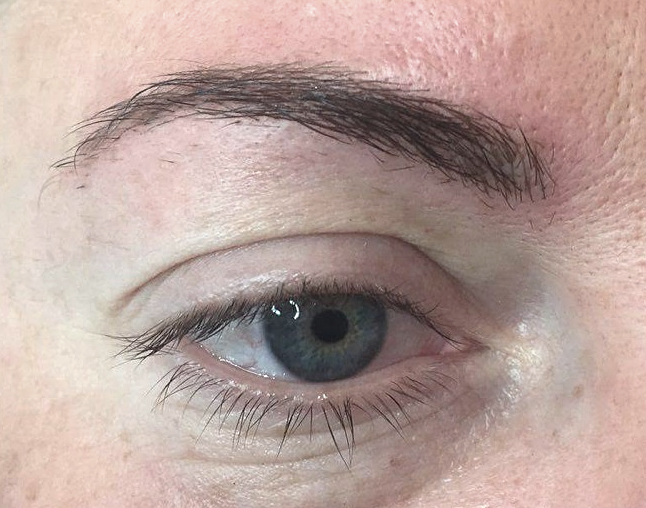 Eyebrow trends come and go, from thin and sharp to bold and bushy. Microblading is latest trend that we can't get enough of! It is a new tattoo technique that fills brows out or reshapes them by drawing on tiny lines that actually look like natural hairs. We know what you are thinking already… "Tattooed eyebrows, no way". But hear us out. Microblading leaves your eyebrows looking natural, not made up.
Microblading is done with a hand held tool, it looks like a razor blade made out of needles. The needles put pigment into the skin, but not as deep as a normal tattoo. It is also semi-permanent. Your microbladed brows should last between 12 to 18 months. Generally there is the initial appointment and then one follow-up once the brow is healed for any needed touchups.
The actual microblading is the shortest part of your initial appointment, generally taking 10-15 minutes. The majority of your appointment will be discussing with your brow consultant what you want and discussing what is realistic for the size and shape of your face.
Once you have your new brows, you will have the freedom of going to the gym or going swimming without having to worry about your brows washing off. You will be left with new sense of confidence and beautiful natural looking eyebrows.
MICROBLADING
Brow ConsultationFree of Charge
Initial Brow Design, Pigment Matching, and Application$350
Mini Touch UpComplimentary
Scheduled within the first 12 weeks
Refresh & Define$250
Scheduled between 3 – 12 months from initial application date
** Please note that touch ups will only be done if your initial service was done by Tropical Lashes and Brows LLC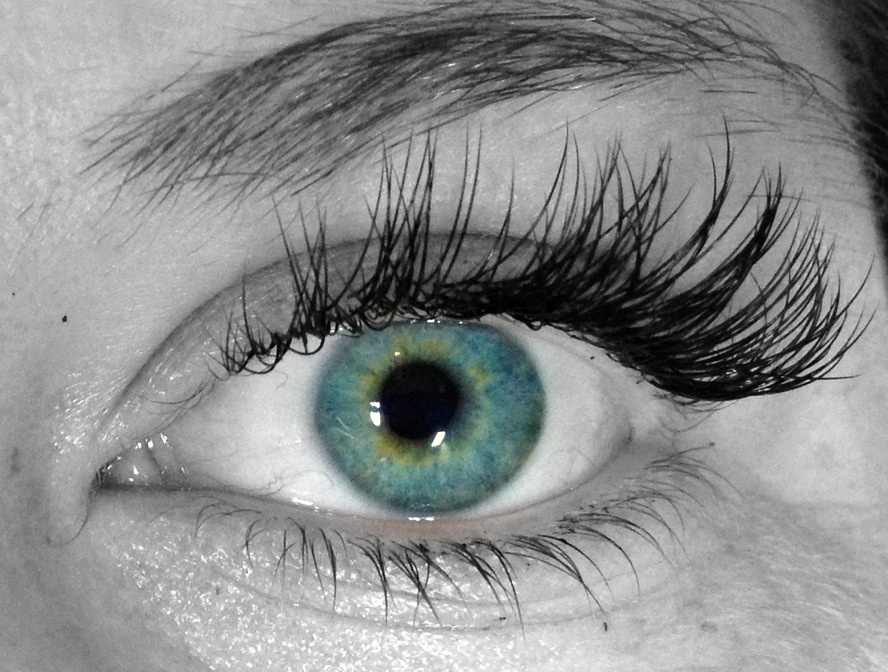 Eyelash extensions are an amazing beauty secret that can dramatically change the look and intensity of the eyes, giving you that added length and fullness that you have always wanted.
Eyelash Extensions are perfect for your upcoming wedding, special occasion or just to have amazing lashes all year round. The extensions are single strands of synthetic eyelashes that are curved to replicate your natural lash. They are applied to individual eyelashes, one lash at a time, using a medically safe and odorless glue.
The application is completely painless and takes around 1 ½ to 2 hours. The lashes are applied as you lie comfortably on a cushioned beauty bed, with your eyes closed and soothing music playing in the background.
Only Tropical Lashes and Brows offers a free anti-aging eye treatment with every eyelash application session. We guarantee that you will leave feeling refreshed and ready to say goodbye to mascara forever!!!
EYELASH
Eyelash Consultation Free of Charge
Classic Full Set$129
Touch Up $75
Scheduled within 3 weeks
Touch Up $95
Scheduled within 4 weeks
Eyelash Extension Removal Free of Charge
Applies to existing client only
** Please note that after 4 weeks, a full set charge will apply
ADDITIONAL EYELASH SERVICES AVAILABLE NON TROPICAL LASHES & BROWS CLIENTS
Eyelash Consultation Free of Charge
Touch Ups or Fills $55 per hour
(1 hour minimum)
Eyelash Extension Removal $25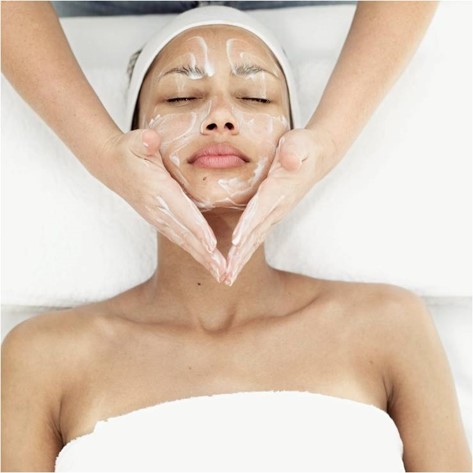 IMAGE SKIN CARE CLINICAL COUTURE DESIGNER
Skin Care Consultation Free of Charge
Basic Facial $65
Provides a facial pore cleansing and exfoliation of dead skin cells; leaving your face feeling rejuvenated and pampered.
O2 Lift $95
Using oxygen, plant-derived stem cell technology, peptides and specifically concentrated enzymatic botanicals, the O2 Lift delivers a premium spa experience with immediate results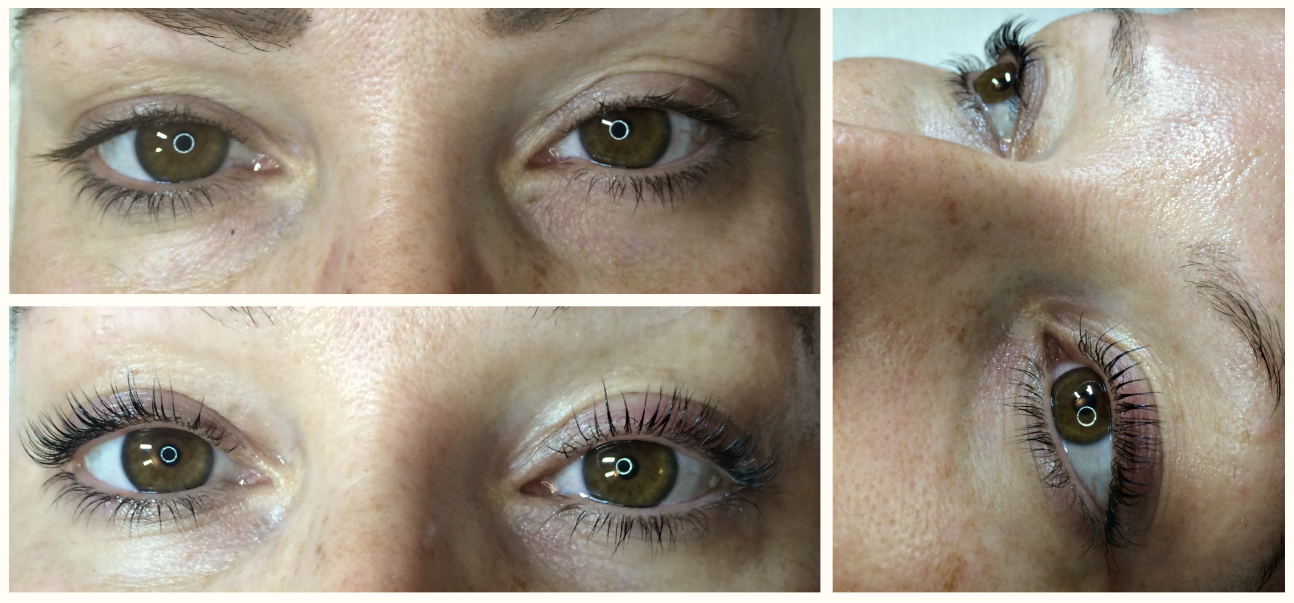 EYELASH LIFT
Elleebana One Shot Lash Lift $85
Lash Lift is a safe and healthy treatment that will allow your eyelashes to curl and look longer naturally. This simple treatment not only enhances your lashes, it provides a nourishing keratin protein to promote healthy growth.

Swim, Shower, and Play with No Fuss!! Your Lashes will stay "Lifted" for 6 - 8 weeks.
TINTING SERVICES
Eyelash Tinting $18
Eyebrow Tinting$18
Eyebrow Shaping $15
Tinting is a treatment that applies temporary dye to your eyelashes or eyebrows to create a bolder or more dramatic effect.
COMBINATION SERVICE PACKAGES
Lash Lift with Lash Tint Option$95
Eyelash & Eyebrow Tinting$35
Eyebrow Tinting and Shaping $30